---
Design, Synthesis and Characterization in

Supramolecular Chemistry
& Self-assembly
---
March 2023: Check out our latest organic materials on the SMILES Website
and the latest Youtube video below
---
February 2021
SMILES go Nano in Angew. Chem. Int. Ed. with Bo Laursen and his team -- check the paper here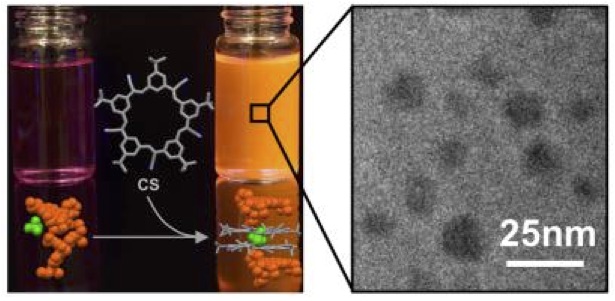 ---
December 2020
A nice surprise -- we delighted Chemical & Engineering News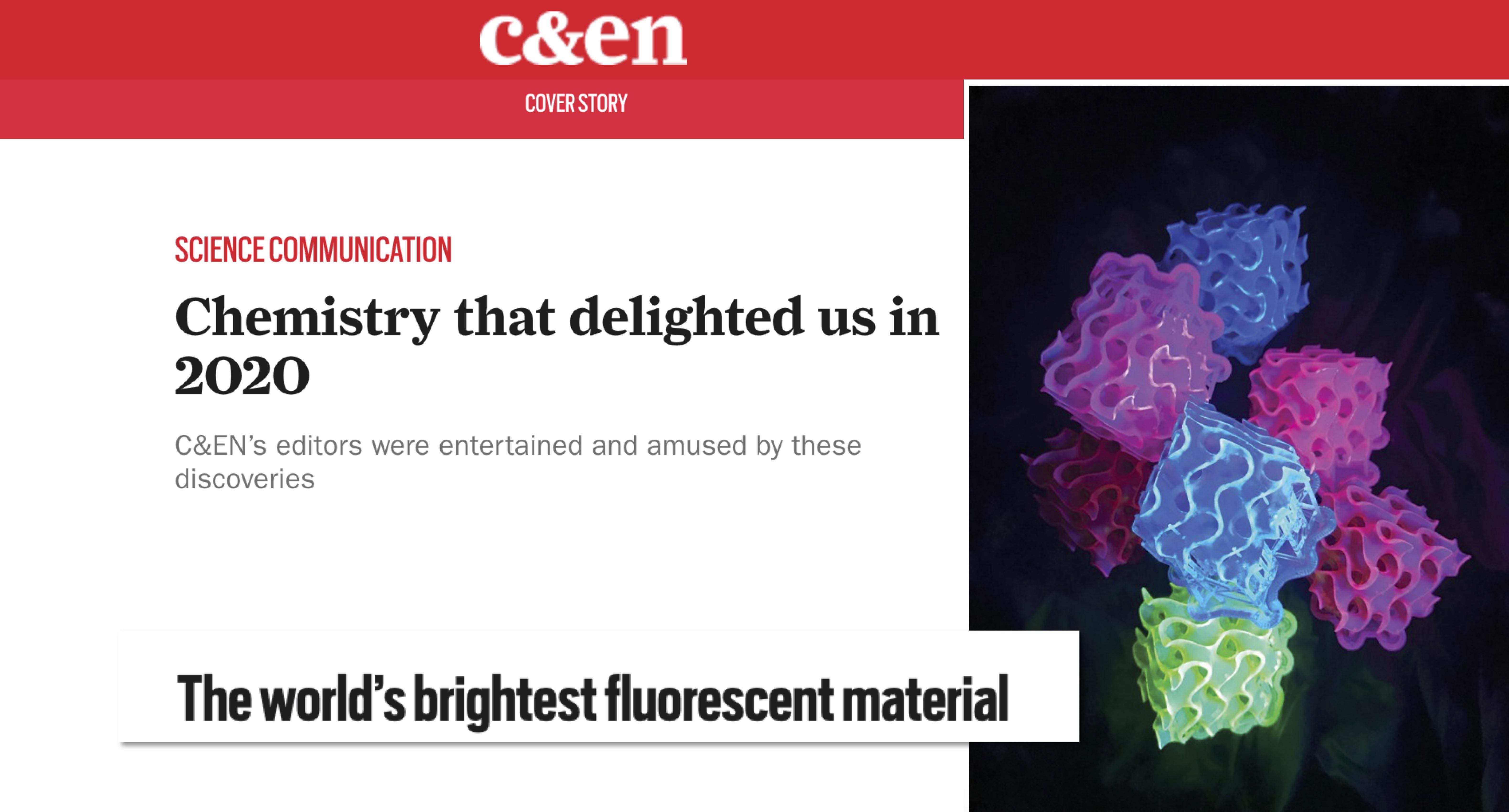 ---
August 2020
Our discovery of the world's brightest fluorescent materials has hit the press & captured cover at Chem
This work was the result of many years of effort and collaboration with a dedicated group of chemists including co-inventor, Bo W. Laursen (University of Copenhagen), Krishnan Raghavachari (IU) and Yoan Simon (University of Southern Mississippi)
And with it came a lot of press and interest that sparked the popular imagination...
---

May 23, 2019
Chloride-binding cage hits Science -- get the article here

Yun, the lead author, is pictured here holding a 3D printed model of the cage. Read his personal account of the discovery here.
Check IU's press release for the impact on clean water here.
---
April 2019
Taking baby steps to save the environment from over-fertilization one phosphate at a time
in our collaboration with Heather Allen (Ohio State University)

We exploit the technologically relevant environments at aqueous interfaces, akin to remediation membranes, to overcome inherent disadvantages of phosphate recognition in solution.
---
April 2019
Recognizing the patent awarded on cyanostars (US 9,701,621)
with co-inventors Semin Lee (now Assistant Prof at LSU) and Kevin McDonald (now at Nalco)

Left to right: TTO Bill Brizzard, Amar, Vice President for Research at IU Fred Cate
---
February 2019
Making surprisingly easy work of polymerization with anions


Fun collababoration with Jason Azoulay

(School of Polymer Science and Engineering, University of Sourthern Mississippi)
---
July 2018
Cyanostar Slows Down Anions to Speed up Li+ Ion in Battery Electrolytes

---
March 2018
Phosphate is pathological linker
Read all about it in our first Chemical Science Edge Article ever
(so we just had to snag the cover art)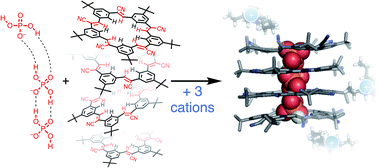 ---
December 2017 – Online just in time for Christmas and the New Year

This review article summarizes an NSF-supported Workshop on:

"Accelerating our Understanding of Supramolecular Chemistry in Aqueous Solutions"
We address ongoing challenges on how supramolecular chemistry works in water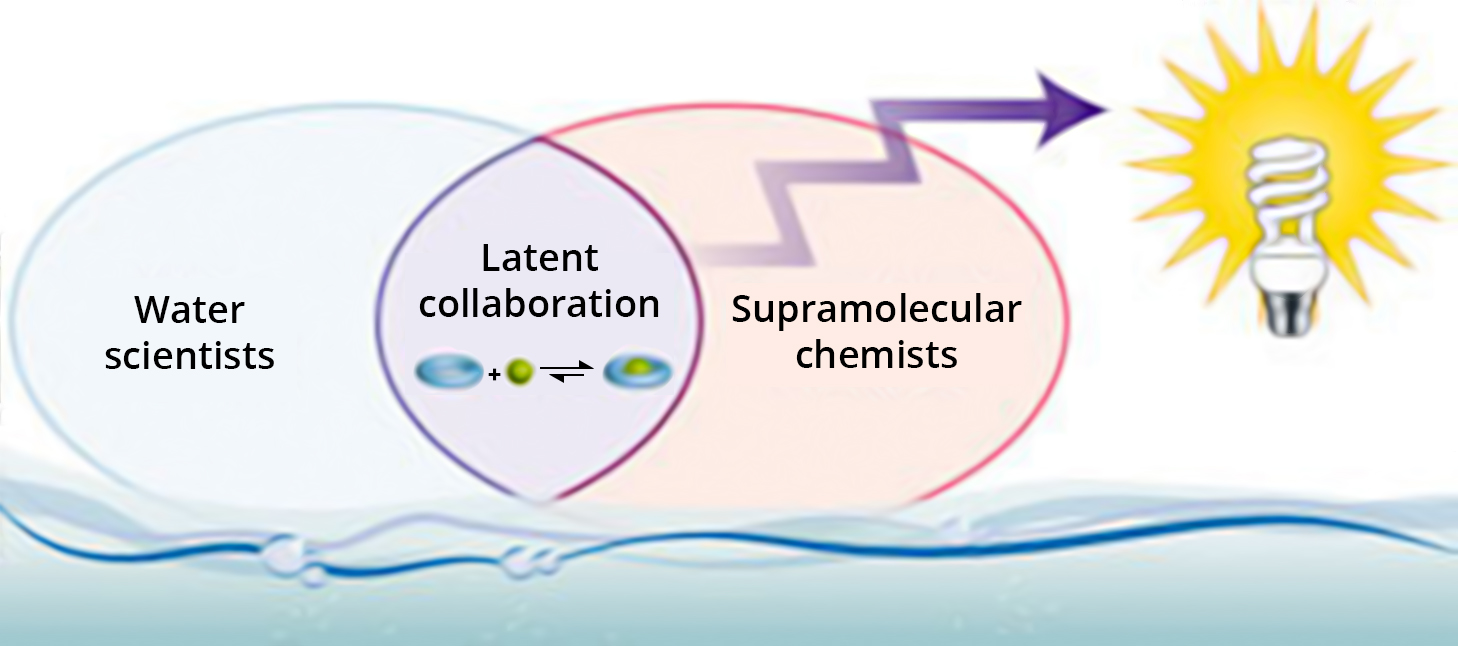 ---
– 2017 –
Love Cyanostars? Why not try one as a tattoo?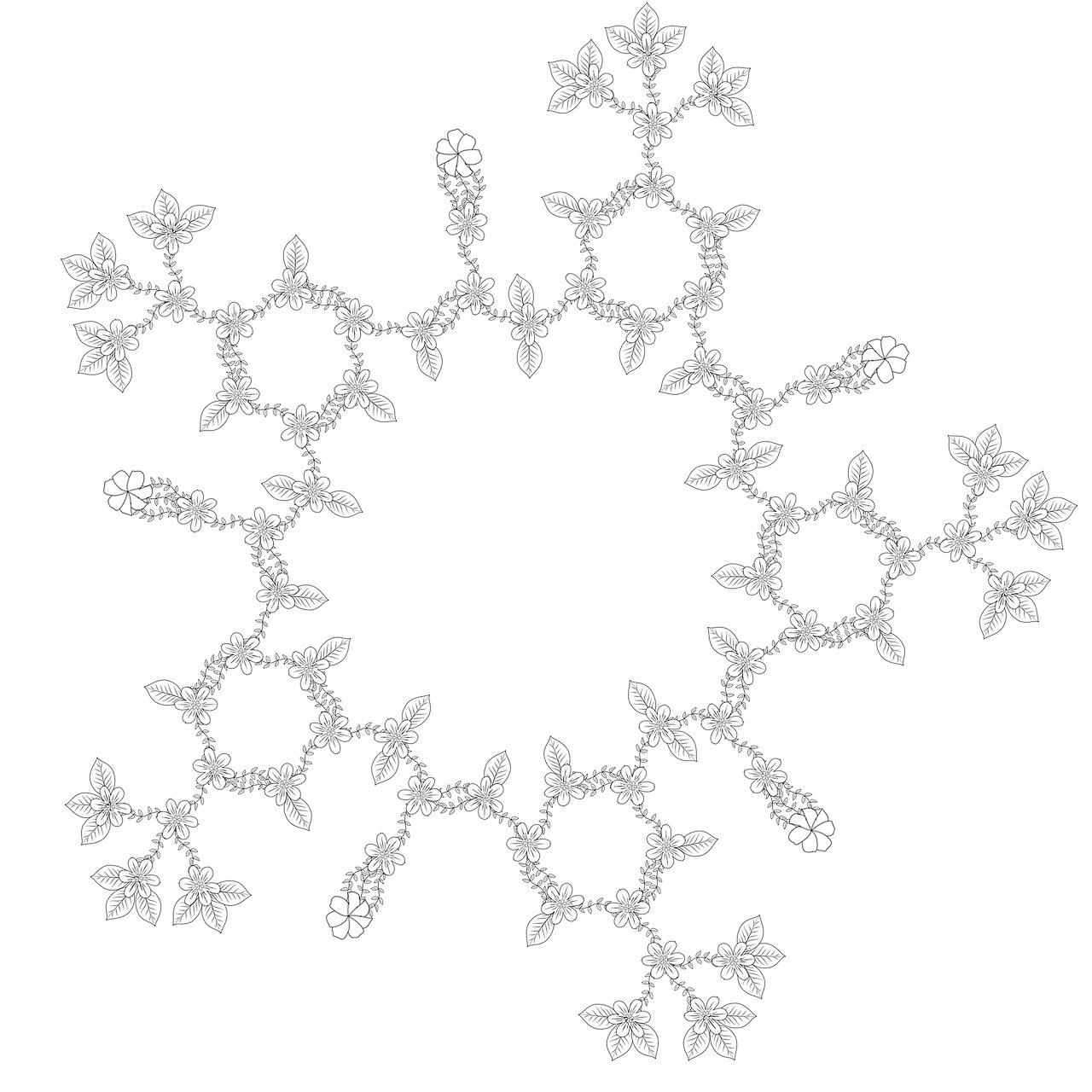 ---